Welcome to our StandOut Community. We're so glad you're here!
This community is a space for people to share experiences and learn from others, while deepening their knowledge of StandOut and strengths.
Would you like to join us?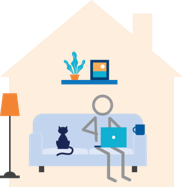 If you're a current StandOut user, login with your existing StandOut account and stay for a while.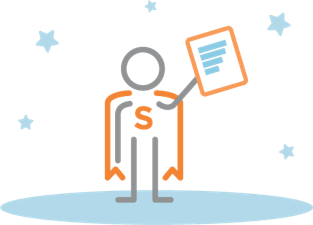 If your organization does not yet use enterprise StandOut or you are brand new to StandOut, please register by taking the free StandOut Assessment to be able to login and explore our full community!
Note: Login and registration are not required to access the StandOut Community, however you may access more content as a registered user with a StandOut account. Click here to learn what content is available to everyone vs. registered users. 
Frequently Asked Questions
I ❤️ StandOut! How can I learn more about the enterprise solution? 
We love you back! Our website has a lot of great info for you and your friends. If you'd like to skip the site and get right to the important questions, you can click here to contact us.